Media Strategy
A tailored approach to define programmatic media strategies that meet your marketing challenges.
Our team of experts will support you from conception to implementation by developing the optimal orchestration for your media activations.
We develop media strategies to meet your marketing objectives:
Awareness: build and strengthen your brand awareness, accompany the launch of a new product, support a new communication campaign…
Engagement: engage with your target audience to establish a link with them through the right message, at the right time and in the right context!
Conversion: generate new subscribers, application downloads, sales, recruit new customers…
Loyalty: capitalize on the power of programmatic to continue the discussion with your consumers to ensure their satisfaction.
We'll tailor our support to your organization and needs to provide you with maximum insight and help you keep up with the ever-changing media ecosystem.
You will be in contact with experts who master the different activation channels to avoid having to deal with multiple people and thus simplify the exchanges and follow-up of activations.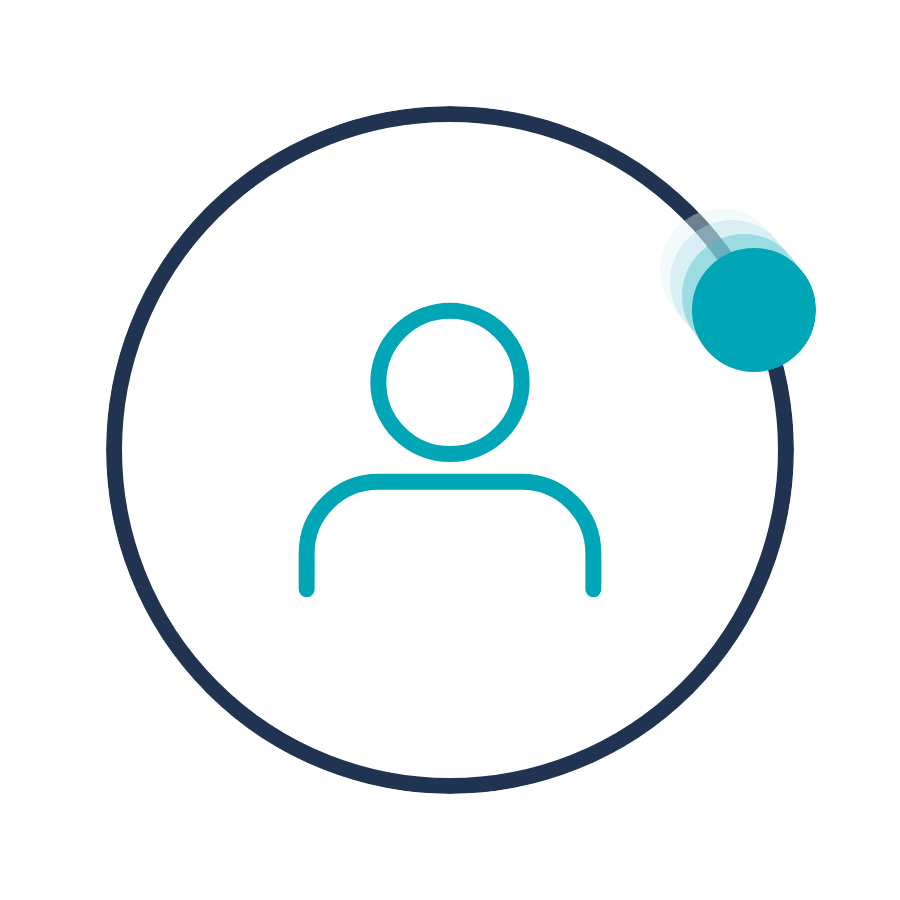 360° media orchestration
Choose the activation platforms and their articulation to maximize reach and performance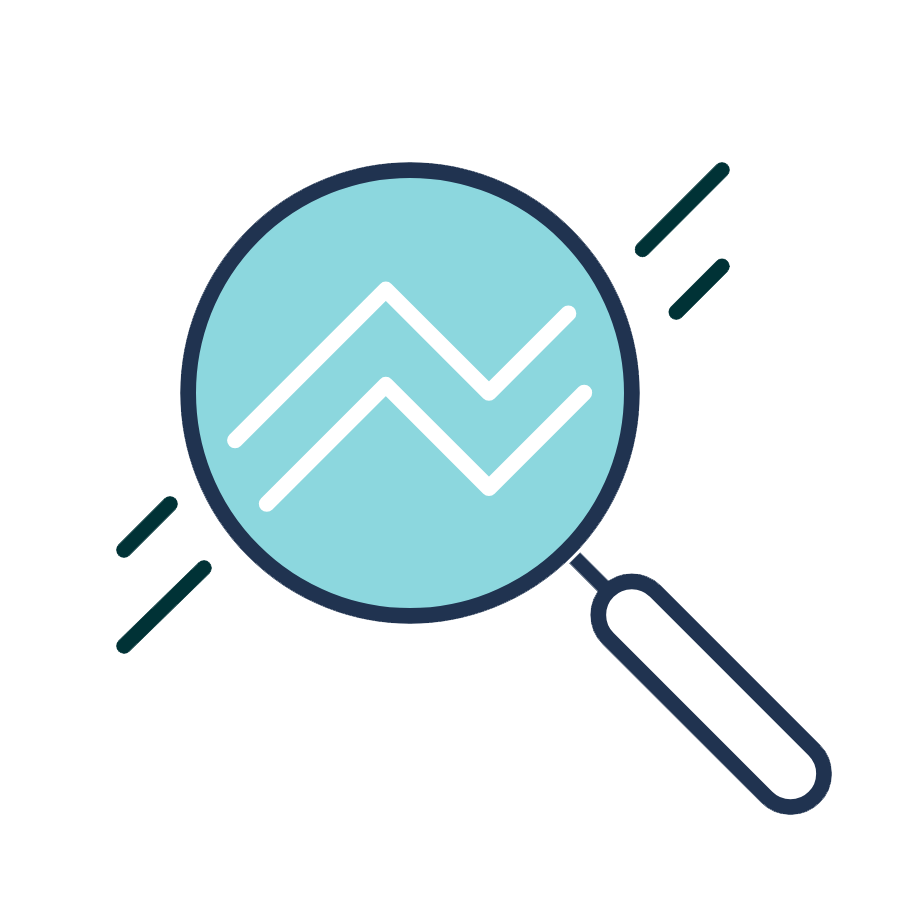 Audience and media planning
Identify the targeting strategies and inventories that will meet the campaign's objectives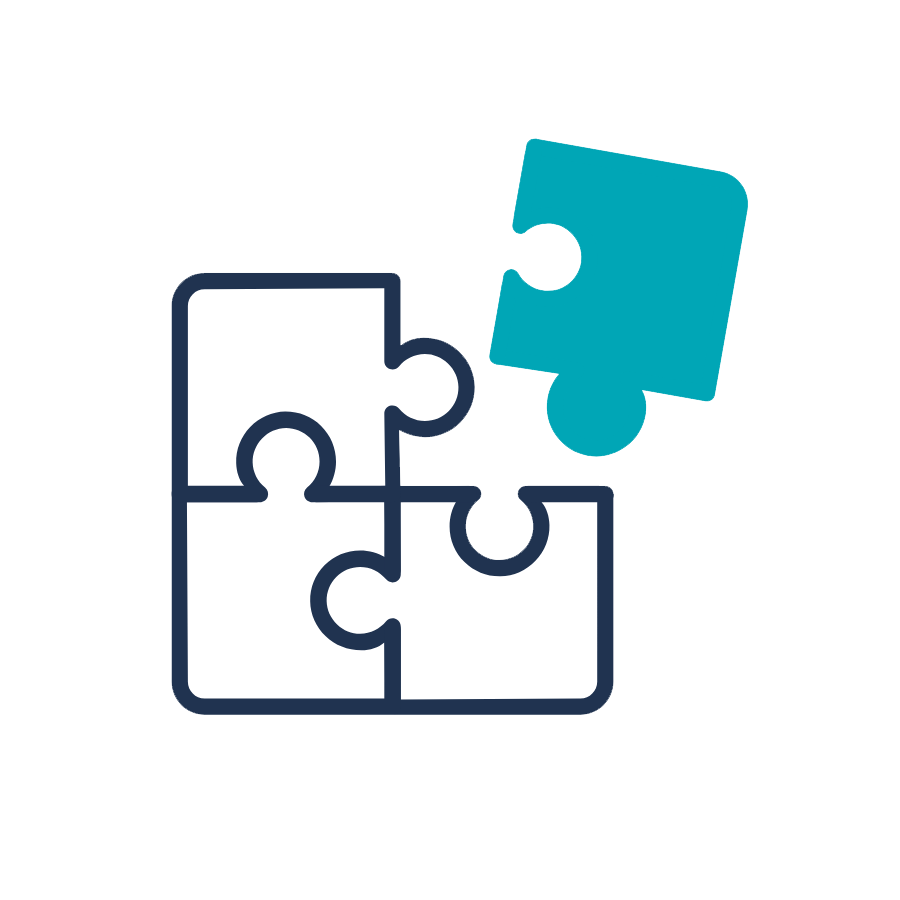 Activation formats
Identify the formats best suited to your needs: connected TV, video, audio, social networks, banners, native...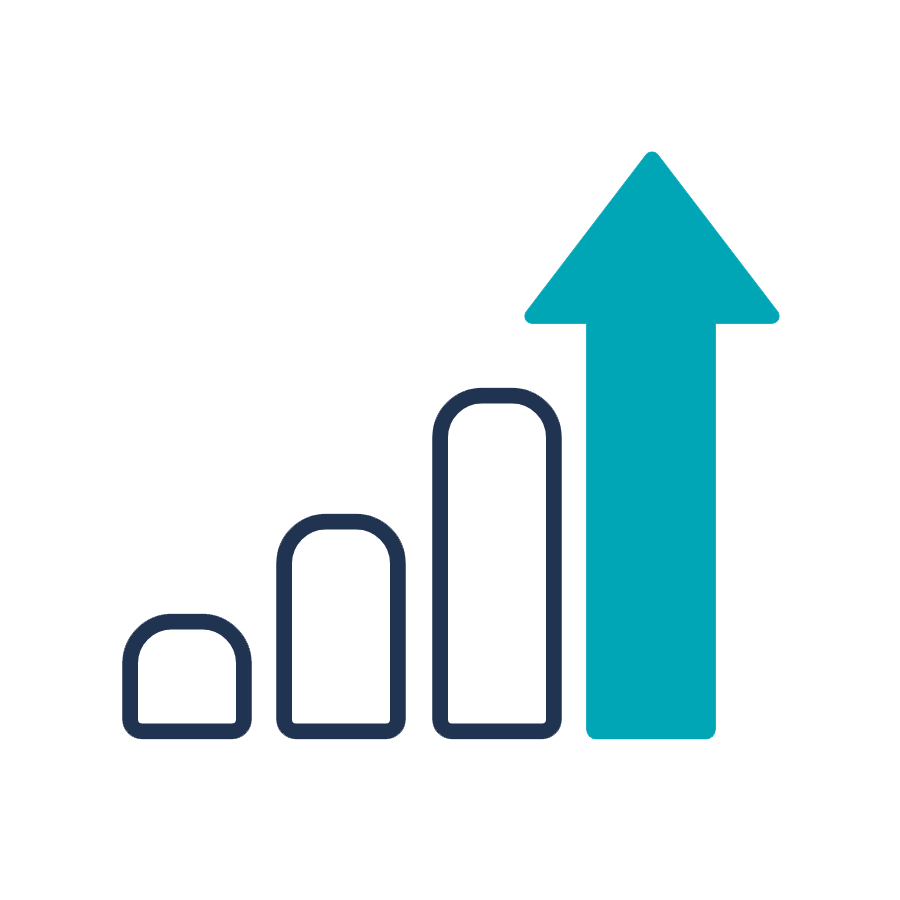 Monitoring indicators
Determine the right indicators for monitoring the campaign in order to have optimal management and measure its performance using Tradingly, our reporting interface.
The added value of our agency
Independent and agnostic approach
We are connected to the entire adtech ecosystem, and also have our own tracking, monitoring and optimization solution
Transparency and brand safety
Our tracking and optimization solution allows you to track campaign performance in real time with access to our real-time reporting tools.
Expertise in data marketing
Our data analysis and data science teams analyze all available data to generate maximum insights and optimize bidding strategies.
So, what does this mean?
Brief

Translate your business needs into real-time programmatic indicators
Strategy

Which target, message, format, platforms... a tailor-made approach!
Implementation

Deploying activation in line with the strategy by deploying the right tracking and activation tools
Optimization and lessons learned

Monitor the evolution of the campaign on a daily basis in order to adjust the purchasing strategies deployed, and then pass on as many learnings as possible