Numberly MarTech Platform
Intuitively create high-performance, targeted and personalized campaigns on all your relational channels in one single platform.
A state-of-the-art tool designed and developed
by business experts
The Numberly Martech Platform provides features to drive operational excellence and performance in omnichannel campaigns including email, SMS, push notifications, programmatic display and social media.
All of our technical and marketing expertise is integrated into the platform we have designed and developed.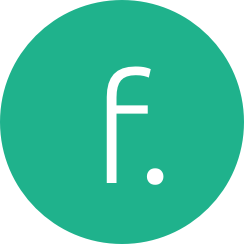 Factorly
Creation of HTML content via a drag & drop editor, HTML template creation, library management, HTML upload and source code editor.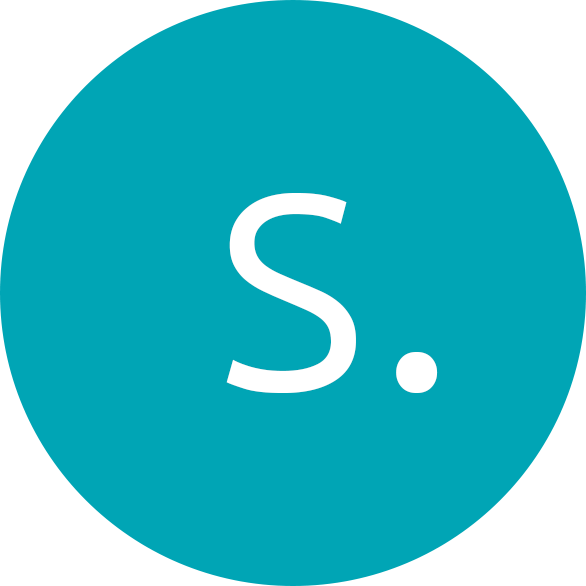 Sendingly
Creation of email, SMS and push notification campaigns, downloading of content, definition of the target, sending of BAT and scheduling of the campaign.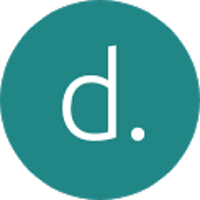 Dashboardly
Campaign reporting to monitor campaign performance using key indicators.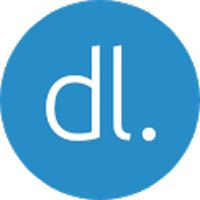 Datalively
The Customer Data Platform (CDP) module that allows you leverage 1st party data with a people-based vision.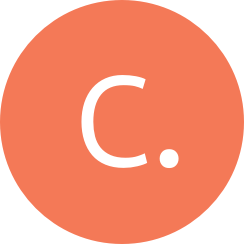 Contactly
Data management module: management of contacts, incoming and outgoing flows.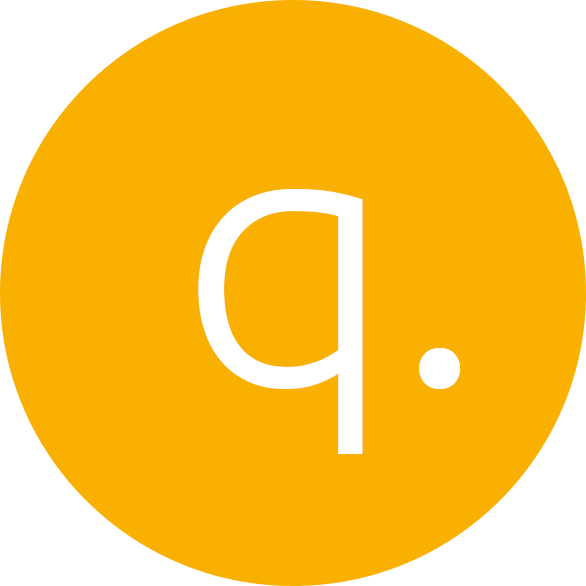 Queryly
Querying on qualified data in database (via drag & drop) and export of the query results.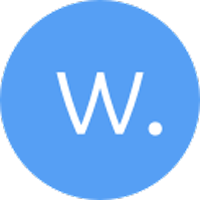 Watchly
Real-time monitoring of campaigns sendout.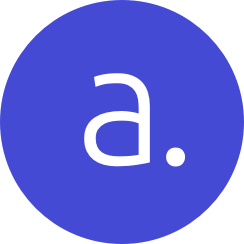 Accessly
Creation of modules to manage groups for each of the Numberly Martech Platform solutions with associated access levels.
A platform for all your omnichannel campaigns from creation to analysis
1.
Create the message content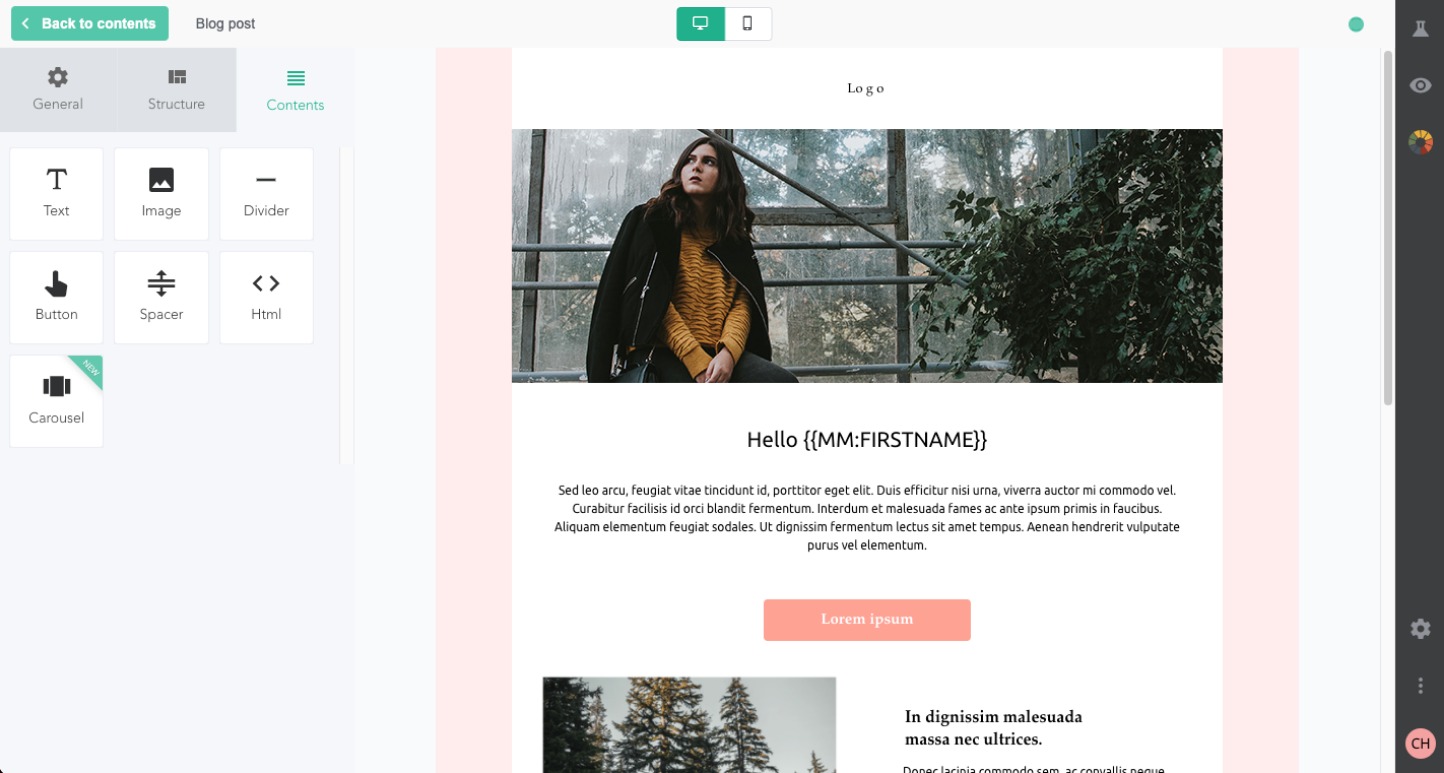 2.
Test and send the campaign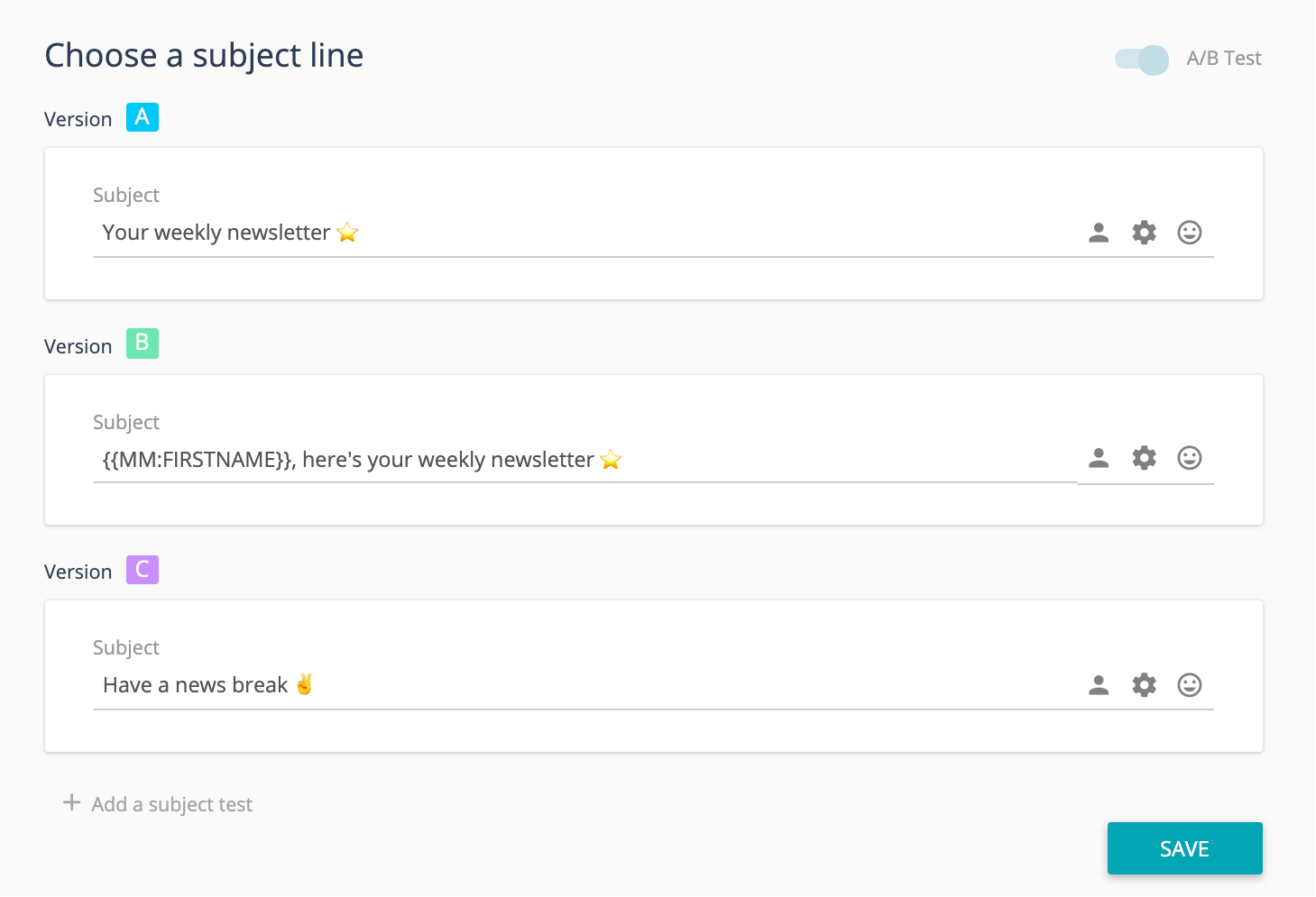 3.
Analyze the performance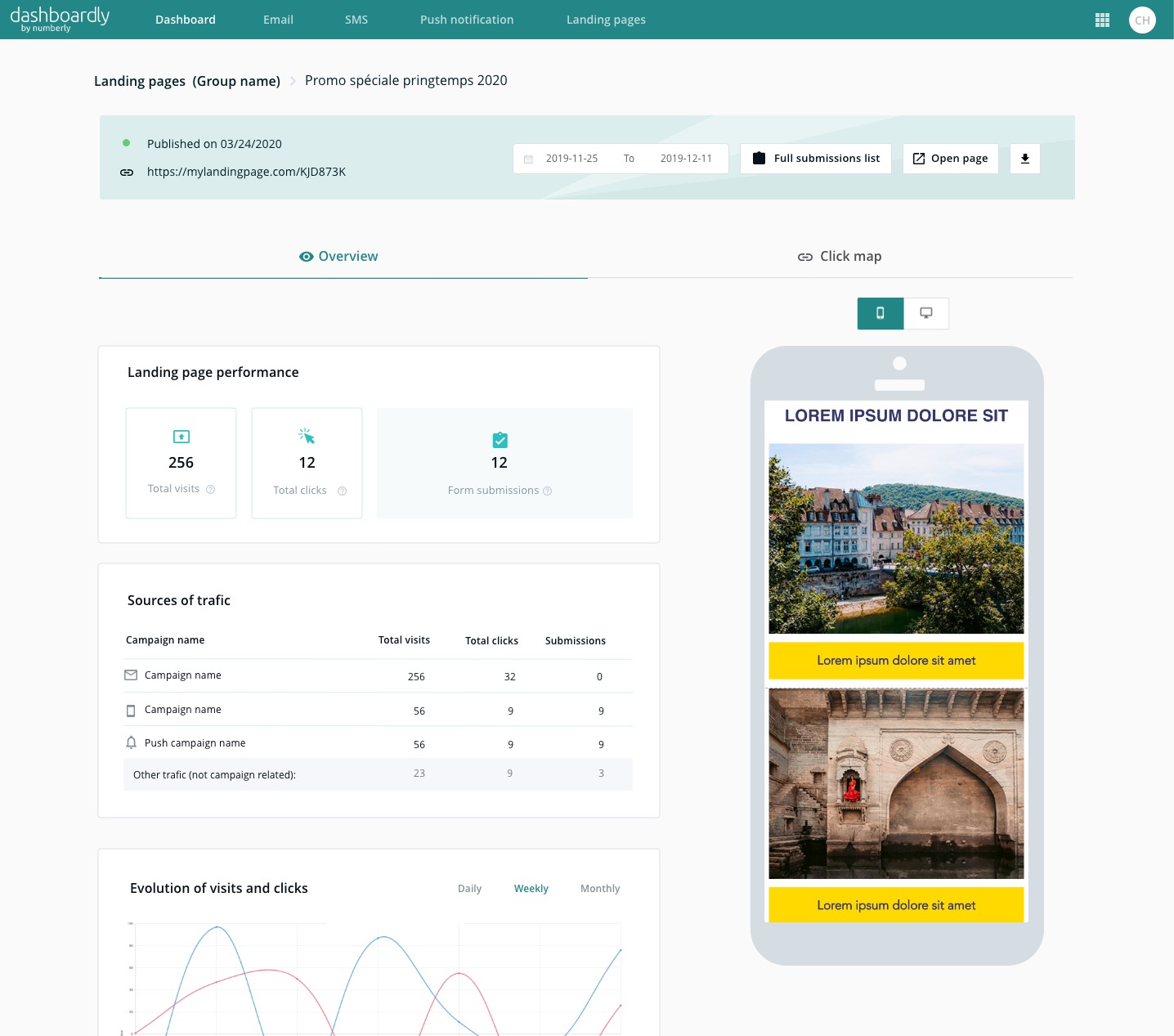 1.
Create the message content
2.
Test and send the campaign
3.
Analyze the performance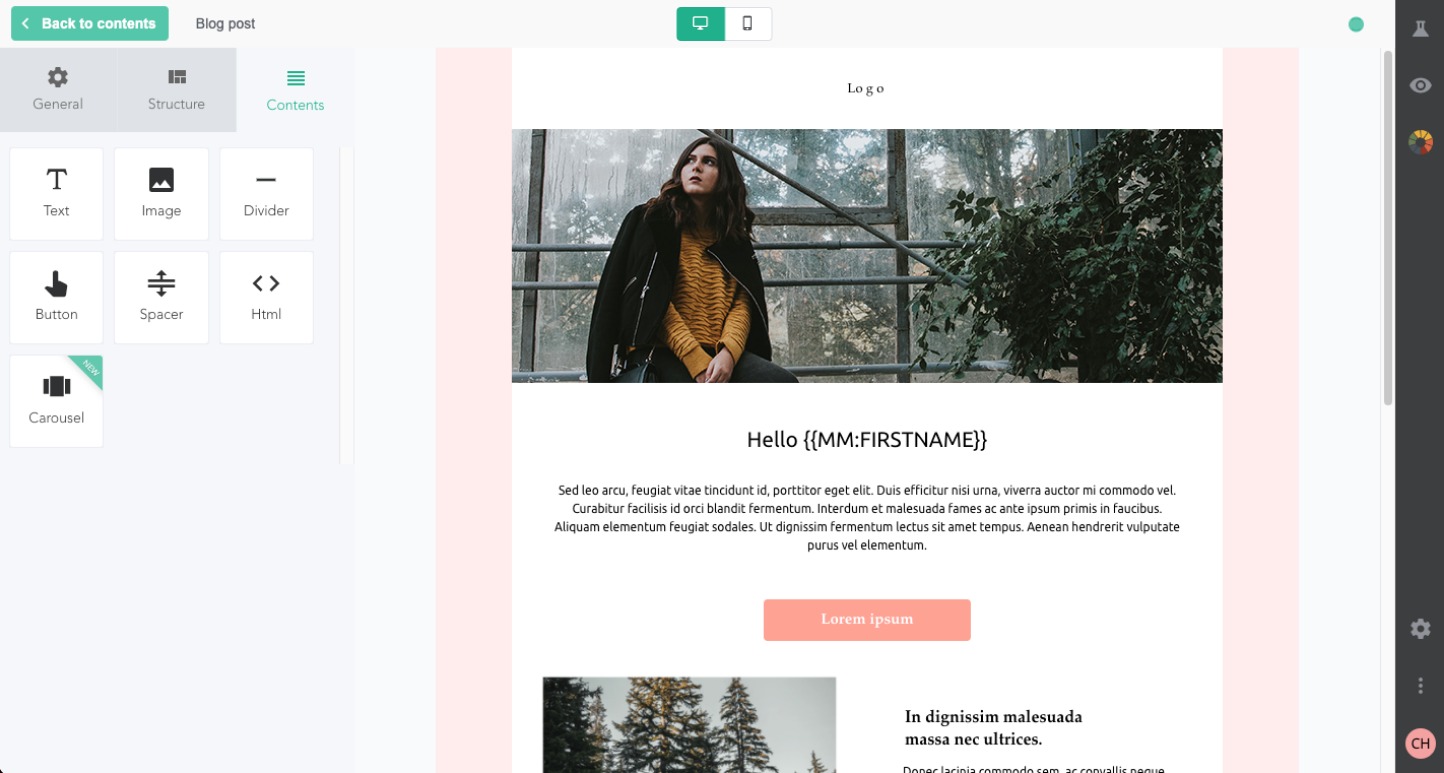 4 key points: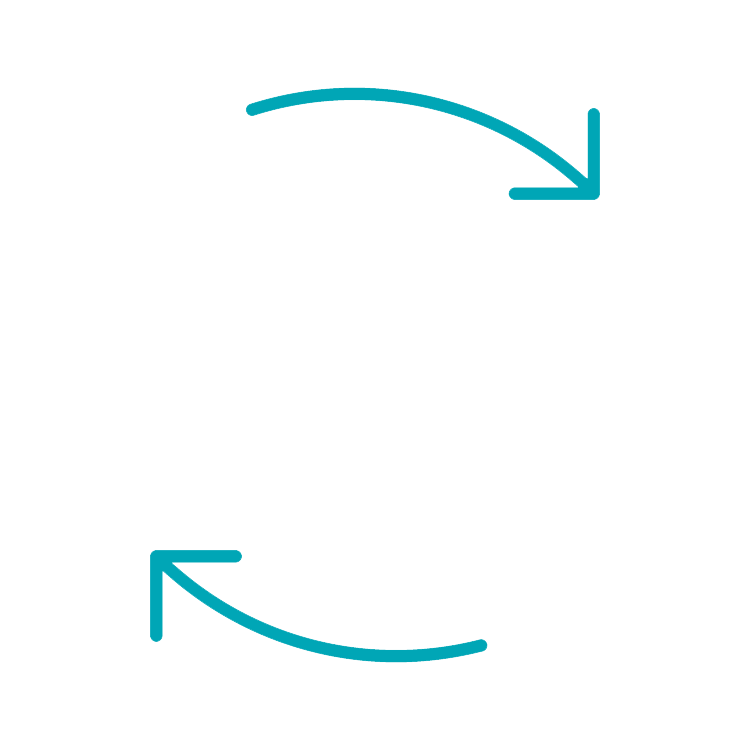 Targeted and personalized messages to maximize marketing performance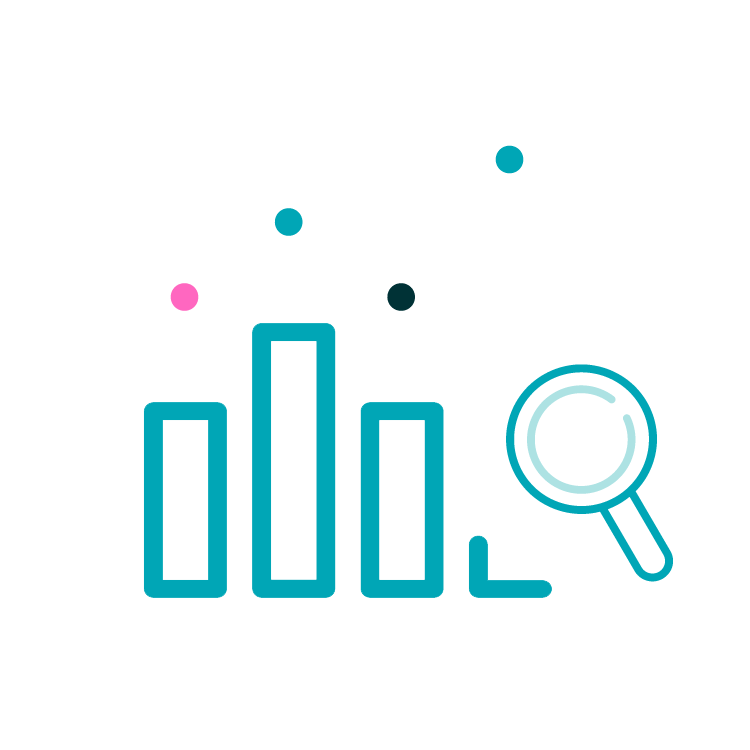 A vision of the individual to serve the relevance of messages on all channels Ease of use An operating mode that adapts to your organization
Numberly MarTech Platform, it's also:
Marketing expertise
Business experts who provide support and accompany you according to your needs in order to allow flexibility and guarantee the increase in team skills at your own pace
A powerful Technical base
A tool based on a cutting-edge technical stack that enables optimal and agile integration of connectors and data flows.
An evolving Platform
The Numberly Martech Platform natively evolves to bring innovation and new features at no additional cost