Numberly MarTech Platform
Discover the Numberly Martech Platform, an innovative CRM management tool for creating content, setting up and tracking campaigns with ease
Our technological expertise, combined with 20 years of data marketing support for our clients, has led us to develop a comprehensive tool to enhance efficiency and performance.
The Numberly Martech Platform users are autonomous in the implementation of their PRM / CRM strategy on the various digital channels, while benefiting from the support and expertise of the Numberly teams.
21 years of MarTech expertise in 1 platform
Our solutions can be used independently of each other or can be interconnected as a range of complementary tools.
A single access allows access to the entire Martech Platform environment and easy switching from one solution to another.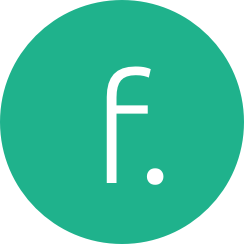 Factorly
Creation of HTML content via a drag & drop editor, HTML template creation, library management, HTML upload and source code editor.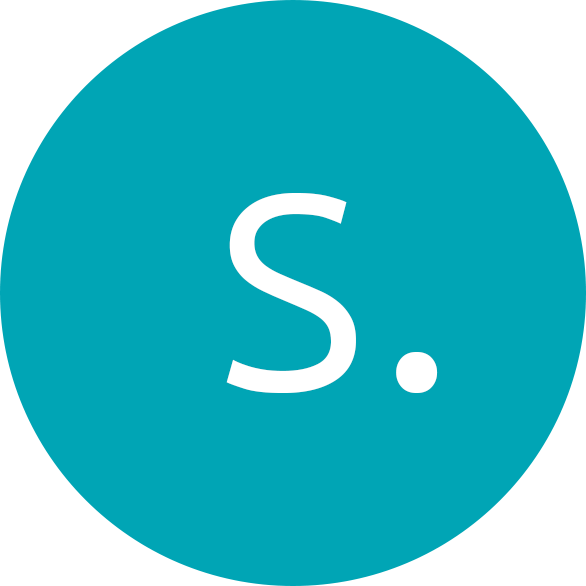 Sendingly
Creation of email, SMS and push notification campaigns, downloading of content, definition of the target, sending of BAT and scheduling of the campaign.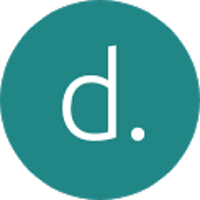 Dashboardly
Campaign reporting to monitor campaign performance using key indicators.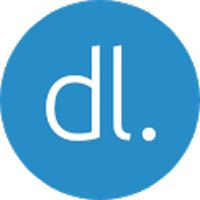 Datalively
The Customer Data Platform (CDP) module that allows you leverage 1st party data with a people-based vision.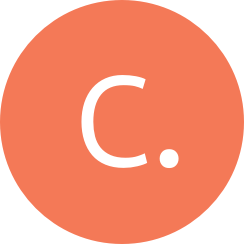 Contactly
Data management module: management of contacts, incoming and outgoing flows.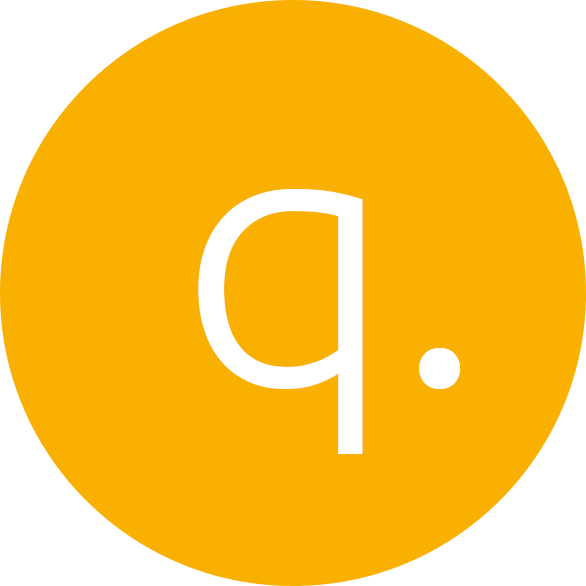 Queryly
Querying on qualified data in database (via drag & drop) and export of the query results.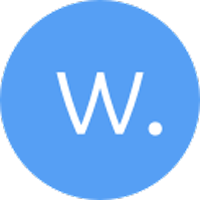 Watchly
Real-time monitoring of campaigns sendout.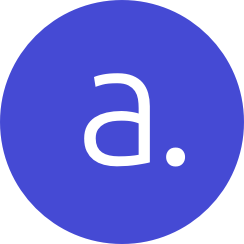 Accessly
Creation of modules to manage groups for each of the Numberly Martech Platform solutions with associated access levels.
Create, send and analyse activation campaigns
Here is an overview of how to use Factorly, Sendingly and Dashboardly for full CRM activation.
1.
Create the message content on Factorly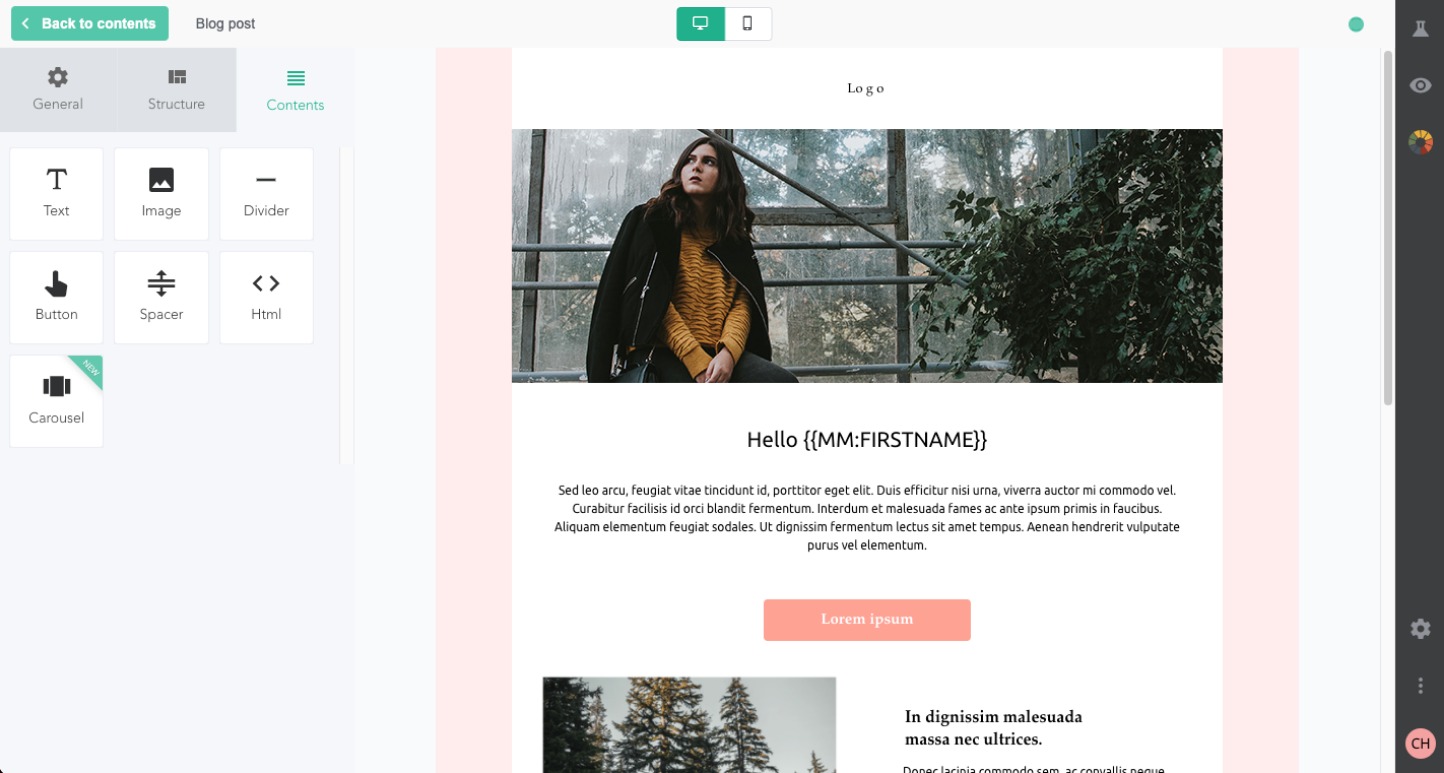 2.
Test and send the campaign via Sendingly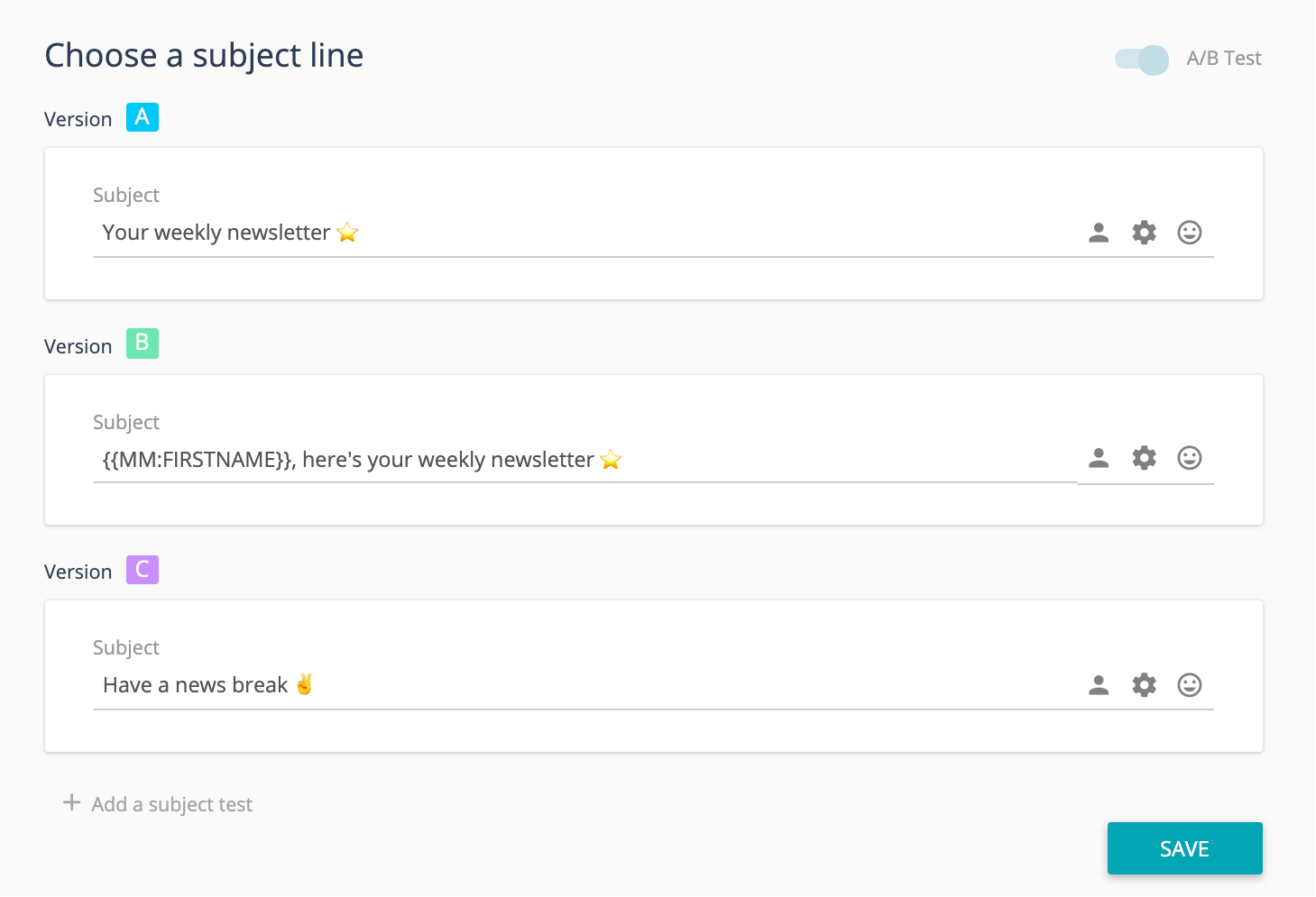 3.
Analyze the performance on Dashboardly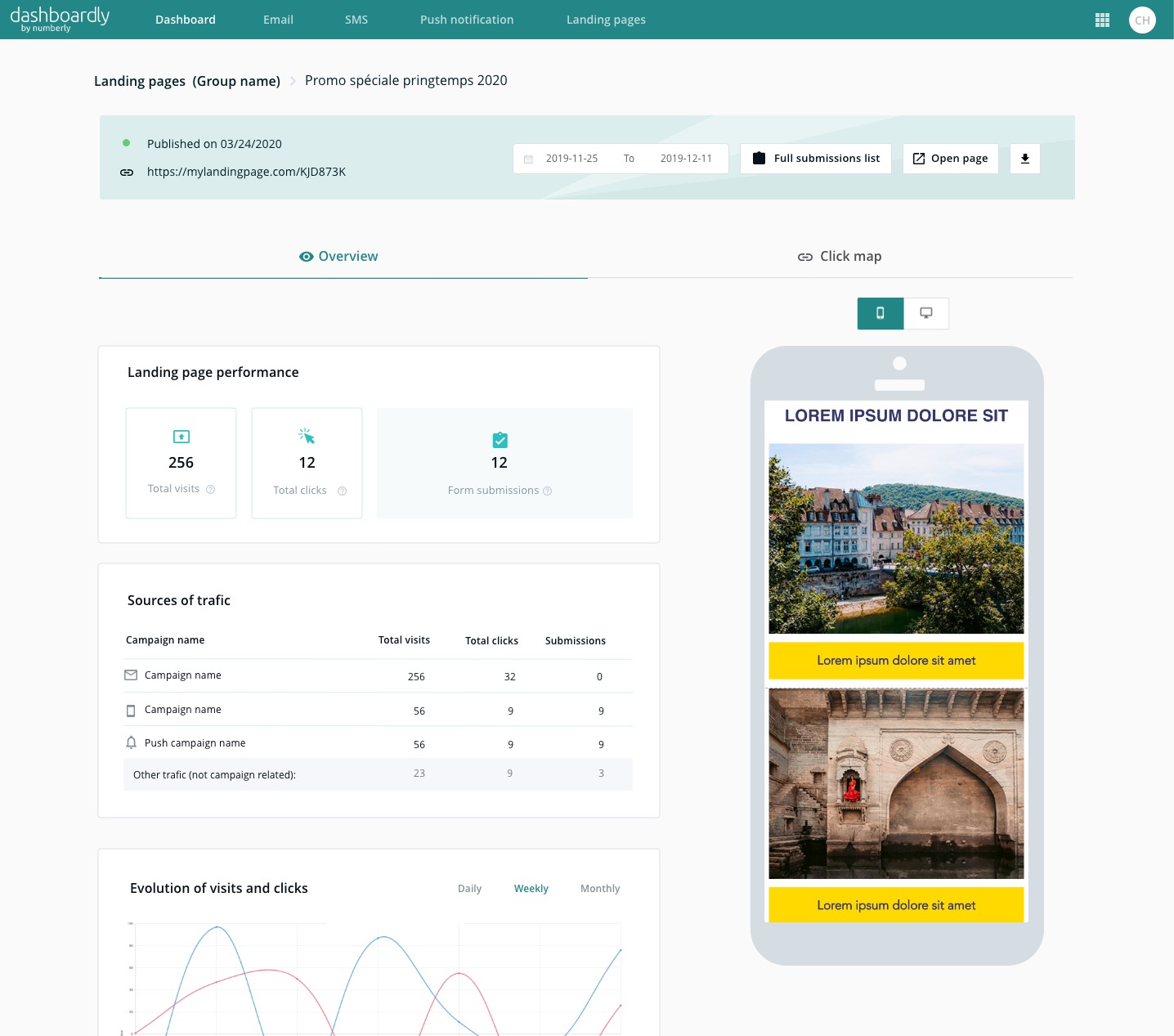 1.
Create the message content on Factorly
2.
Test and send the campaign via Sendingly
3.
Analyze the performance on Dashboardly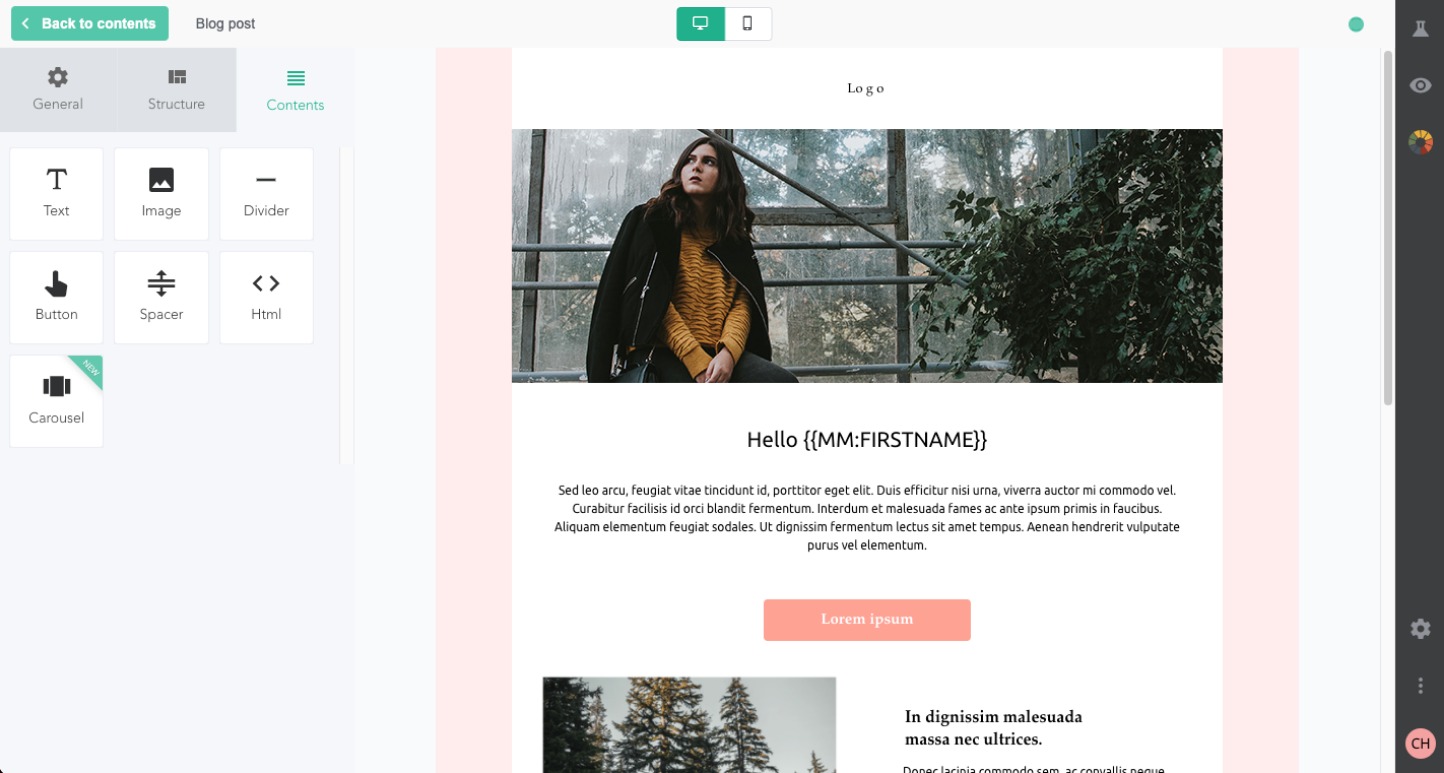 4 key points: Ease of use Autonomy of marketing teams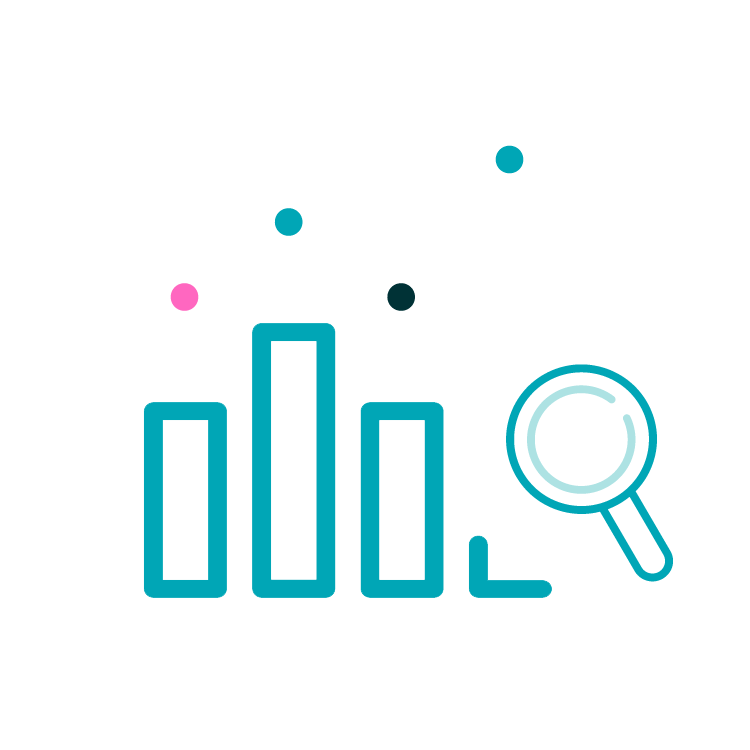 Real-time monitoring of KPIs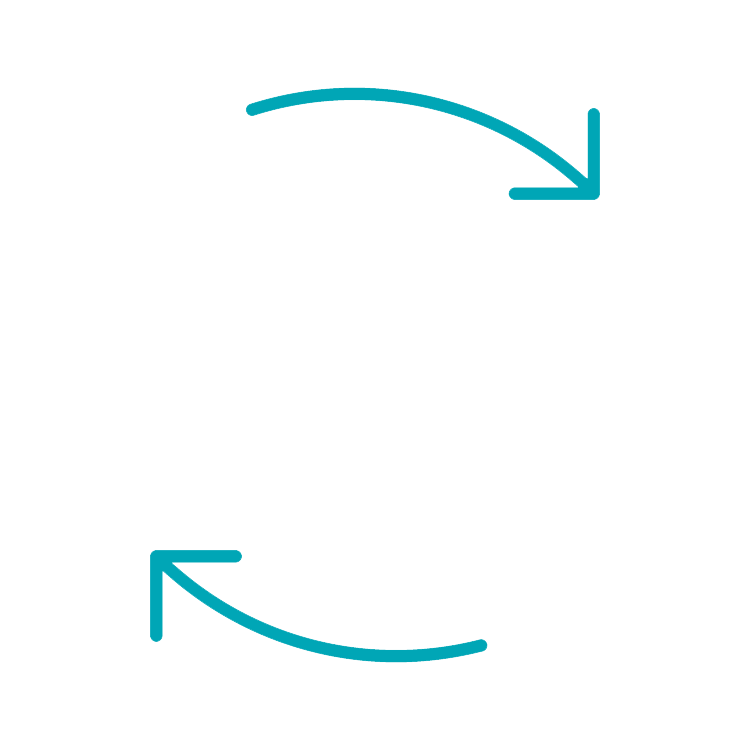 Ultra-personalization with the service of relevance
Numberly MarTech Platform, it's also:
Marketing teams
Whatever the phase of the project, the marketing experts and technical project managers support clients both in their data marketing strategy and in the development of their omnichannel activation plan
A Technical support
A team of experts assisting the client's teams in the handling of the Numberly Martech Platform at the launch and in its daily use
A Platform evolving
All of the Numberly's Martech Platform solutions are regularly optimized to provide new features for our customers and the performance of their campaigns